Welcome to the Cliftons Hunting blog, your final destination for your quest for information about rifle optics of all kinds! We features, reviews, tutorials, buyer's guides, and much more!
If you're looking for information about anything to do with rifle scopes you are in the right place. Below you will find links to our most popular articles and reviews. If you would like information about a topic that you don't see covered on our site, send us an email and let us know!
Rifle Scope Reviews and Information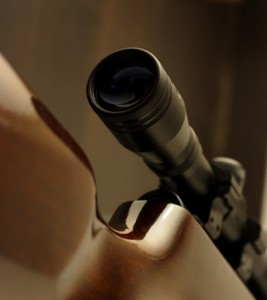 We take pride in having the web's best long range rifle scope buying guide. Whatever your price range is, whatever your goals are, how experienced you are, you will learn something new by reading through that guide. And if you do, I am sure you will end up being informed and ready to make a buying decision that suits you and your rifle's needs.
That in-depth information that I compiled will help you make the right choice. We also have lots of articles on sub categories of rifle scopes, like those specifically designed for fixed power situations.
All in all, I promise our experiences will help you become the best hunter!
Bewaren